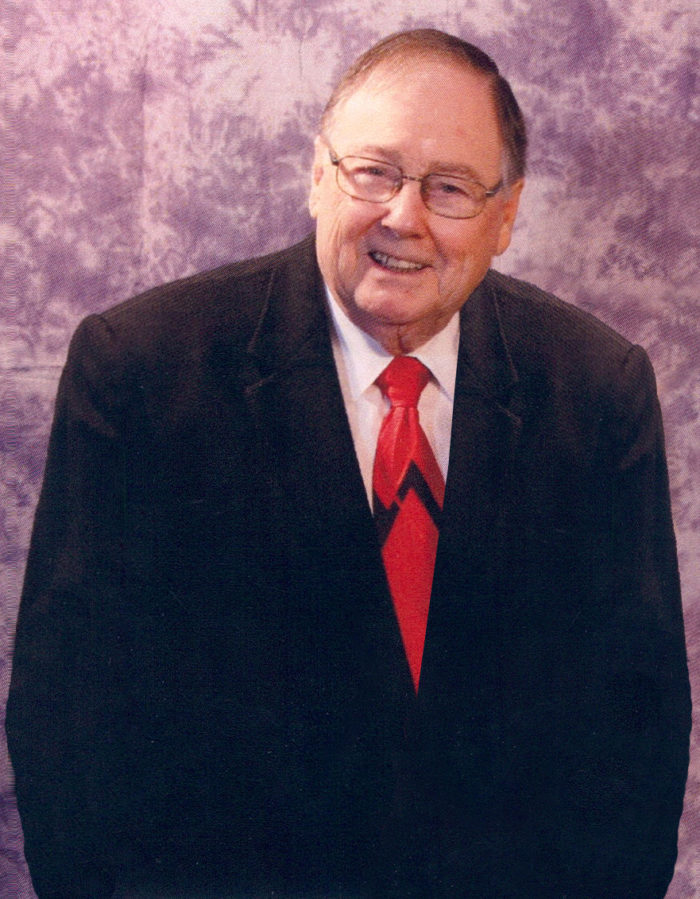 Harold Autry, age 87 of Gallatin, passed away Sunday, June 30, 2019.
Autry was born on October 4, 1931 in Nashville to the late Leighton Autry and Edwina Faulkner Autry. In addition to his parents, he was preceded in death by wife, Claudia Harris Autry; and brother, Jerry M. Autry. He is survived by daughters, Sharon Foote of Nashville, Teresa (Mike) Lyle of Culleoka, Tennessee, and Laura (Victor) Rodriquez of Portland; grandchildren, Joshua Foote, Stephanie Foote, Rebecca (Brian) Dill, Lieutenant Samantha (Lieutenant Daniel) Knight, and Chrystan Lyle; great- grandchildren, Samantha Peacock, Jacob J. Peacock, Stormmie Peacock, Jordan Peacock, and Julia Dill; sister-in-laws, Carolyn Autry of Bedford, Texas, and Wanda Dillon of Gallatin; brother-in-law, Burton S. Harris of Rutherfordton, North Carolina; and close friend, Sara Savells of Gallatin. Harold was involved with Boy Scouts of America for over 20 years and TN Prison Ministry for over 30 years.
The funeral service will be Saturday, July 6, 2019 at 2 p.m. in the chapel of Family Heritage Funeral Home with Bro. Charles Williams and Bro. Mike Lyle officiating. Interment will follow in Gallatin Cemetery with family and friends serving as pallbearers. Visitation will be held Friday, July 5 from 4 – 8 p.m. and on Saturday, July 6 from noon until time of service at 2 p.m.
Online condolences may be submitted at familyheritagefh.com.  Family Heritage Funeral Home has been honored with arrangements.