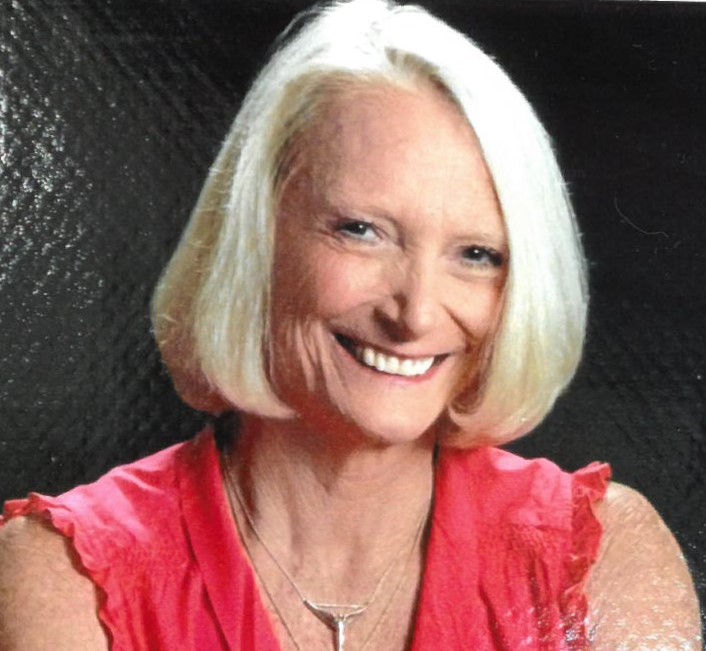 Deborah Yvonne Davis, age 63, of Hendersonville, Tenn., passed away Thursday, July 11, 2019.
Debbie was a loving mother and grandmother. She was a Registered Nurse at Hendersonville Hospital for over 15 years and then at Baptist Hospital.
She is preceded in death by her parents, Harry Lee and Virginia Dare Boals; and twin grandsons. She is survived by sons, Jonathan (Sheri) Hall Davis and Bryan (Celeste) Anthony Davis; grandchildren, Cooper Joseph Long, Maddox Anthony Davis, Clara Elizabeth Davis, Cole Thacker Davis, and Charlie Dare Davis; and sisters, Ginger (Mark) Underwood and Tiffany (David) Barton.
The family will receive friends on Sunday, July 14, 2019 from 4 pm until 8 pm at Austin & Bell Hendersonville. Funeral Mass will take place on Monday, July 15 at 2 pm at Our Lady of the Lake Catholic Church in Hendersonville.
You may view the obituary or offer your condolences online at www.austinandbell.com. The family has entrusted services to Austin & Bell Funeral Home and Cremation Service, 104 Sanders Ferry Road, Hendersonville, TN. 615-822-4442.