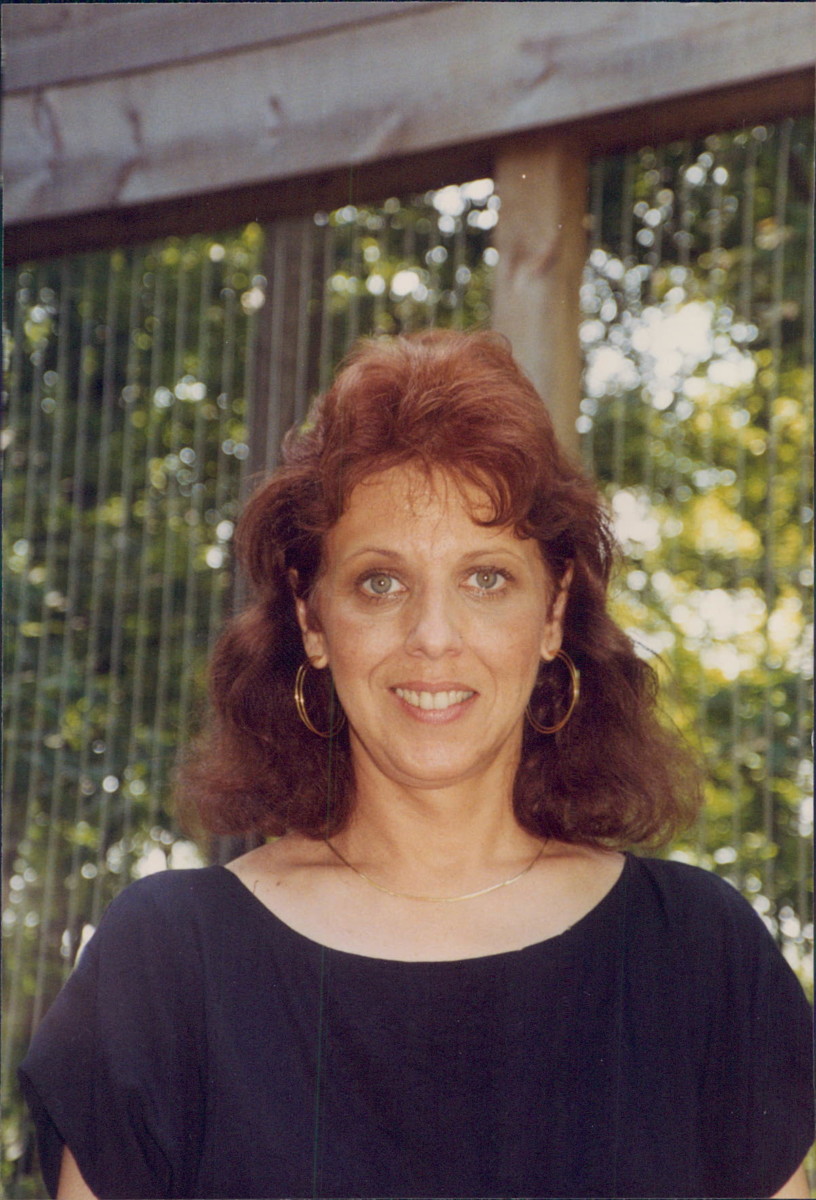 Cheryl Ann Rittenberry, age 73, of Gallatin, Tennessee, passed away peacefully at home on Friday, June 21, 2019, surrounded by the love of her family.
Cheryl was a devoted wife, loving mother and stepmother, adoring grandmother, and cherished friend to all who were blessed to know her. She lived her life by Mother Teresa's motto, "Do small things with great love." She had a gentle and kind heart, always thoughtful and generous. She will be remembered for her compassionate care for all living creatures, especially the animals from stray cats at her back porch to the songbirds who came to visit her each morning.  She will be dearly missed by all who knew her.
Cheryl Rittenberry was born in Ottawa, Illinois and graduated from Ottawa High School as valedictorian.  She was the daughter of Winnifred Pike Kirkman and Peter Kirkman.  She moved to Gallatin in 1974 with her first husband, Peter Joseph Schmitz of Fort Myers, Florida and their three children. She had a long, successful career at Volunteer State Community College: retiring from the State of Tennessee after 30 years of service. She is survived by her beloved husband of 30 years, William Clay Rittenberry of Gallatin, Tennessee.
She is also survived by a loving family: her daughter Christine Ann Schmitz of Memphis, Tennessee; her daughter Catherine Ann Milliken (Matt) of Dallas, Texas and her son Peter Kirkman Schmitz of Austin, Texas; her twin granddaughters Violet Estelle Milliken and Ruby Faye Milliken of Dallas, Texas; her stepchildren Kathy Chaney (Bill) of Pulaski, Tennessee and Bill Rittenberry (Susy) of Gallatin, Tennessee; her step-grandchildren Sarah Buchanon of Knoxville, Tennessee and Evan Rittenberry of Gallatin, Tennessee.  Other surviving family members include her sister Mary Jane Metille of New Port Richey, Florida; niece Darcy Jost of New Port Richey, Florida; nephew Dan Mettille of Chicago, Illinois; great nieces Miranda Payne and Shawna Payne both of Ottawa, Illinois, great niece Jennifer Jost of New Port Richey; cousin Mary Jane Martin of Oklahoma City, Oklahoma; and friend Sandra Welch of Gallatin, Tennessee. She is preceded by her beloved aunt Charlotte Pike Brokaw, her niece Mary Kay Payne and her friend Joyce Jewell.
The family will receive friends on Saturday, July 6, 2019 from 1-2 p.m. at Crestview Funeral Home with inurnment to follow in Crestview Memory Gardens. In lieu of flowers, the family requests that memorial donations be made to Best Friends Animal Society, or St Jude's Children's Research Hospital. Arrangements entrusted to: Crestview Funeral Home and Memory Gardens, 1623 Highway 109 North, Gallatin, Phone: (615)452-1943 Obituary Line: (615)452-7589, www.crestviewfh.com