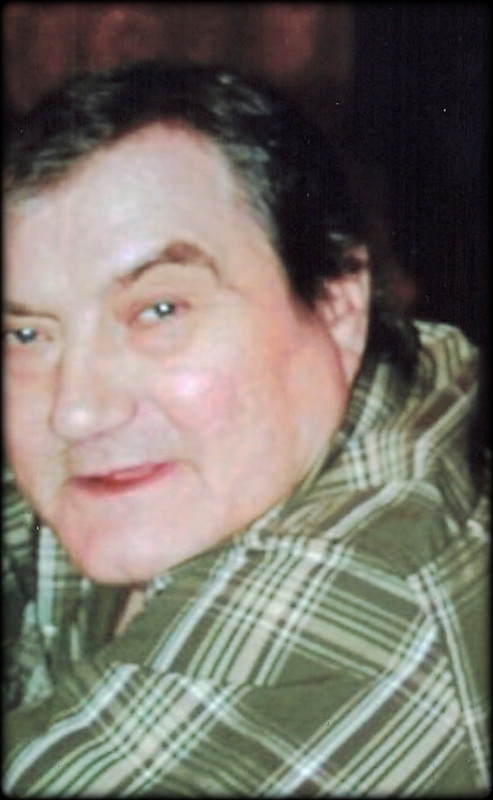 Mr. Billy  W. Hoskins, age 70, of Castalian Springs, Tennessee, passed away Tuesday, July 2, 2019. Billy was a loving and caring father.  He enjoyed fishing and he never met a stranger.
Mr. Hoskins was preceded in death by his father, Cordell Hoskins; mother, Verlie Hauskins; sisters, Darlene Duffer, Shirely Dorris and Linda Mitchell; and brother, Roy Hoskins. He is survived by his wife, Stella "Ann" Hoskins; daughters, Candy Ann Moss and Joy Michelle (Jimmy) Chandler; son, Terry Wayne (Roxy) Hoskins; grandchildren, Ashley Nicole, Austin Nicholas, Kelley Rennee, Brandon Hayden and Terry Wayne; and great-grandchild Kaydence Ann Rigsby.
Funeral services for Mr. Hoskins will be conducted on Saturday, July 6, 2019 at 1 p.m. from Woodard Funeral Home with Bro. David Mitchell officiating.  Interment will follow in Providence Church Cemetery.
The family will receive visitors on Friday, July 5, 2019 from 1 p.m. to 8 p.m., and on Saturday, July 6, 2019 from 10 a.m. to 1 p.m. at Woodard Funeral Home, 5591 Highway 31 E., Westmoreland, TN  37186.