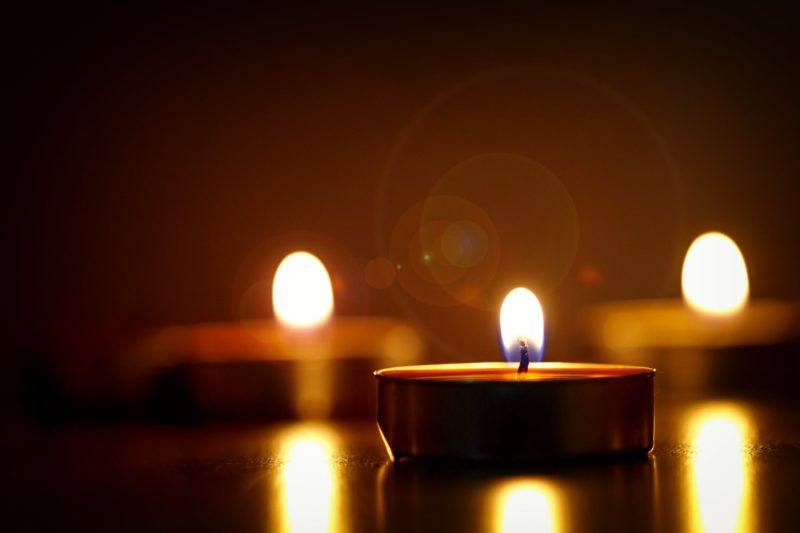 Mr. Austin Chase Byrd age 29, of Hendersonville, Tennessee, passed away on Sunday, July 7, 2019.
Austin was born in Nashville, Tennessee, on July 19, 1989, the son of Christine (Gregg) Callis and Christopher (Angela) Byrd. He worked with Kimbro Air as a HVAC Technician. Austin sometimes was known as Bubba, Golden Boy, Byrd, and knucklehead. He enjoyed going to concerts with his sister and had a great sense of humor. Austin enjoyed water adventures, his long hair, and tattoos. He will be remembered most for his free spirit and living life to the fullest.
Austin was preceded in death by his maternal grandfather, Frank Davis and paternal grandfather, Richard Byrd.
In addition to his parents, survivors include a sister, Caitlin Callis; step-brother, Chance (Holly Hammond) Barrett; maternal grandmother, Arlene Davis; paternal grandmother, Marlene Byrd (John) Collins; a niece, Laken Marie Barrett, and several aunts, uncles, cousins, and friends.
A Celebration of Life will be held Monday, July 15, 2019, at 1 p.m. at Long Hollow Baptist Church.
A gathering of family and friends will be held Monday from 10 a.m. until noon at Long Hollow Baptist Church.
Flowers will be accepted or memorial contributions may be made to Humane Society of Sumner County, 16 Volunteer Drive, Hendersonville, TN 37075.
Visit the online obituary www.hendersonvillefh.com to post tributes and share memories.